---
Tutorials
Get started with DID Login
Danish lollipop marzipan dragée gingerbread tart wafer sweet.
Create your first Sonr Powered App
Macaroon tiramisu tart bonbon apple pie jujubes brownie.
Highway SDK by Sonr
The most robust Decentralized Web SDK in the world. Take your Applications to production yesterday.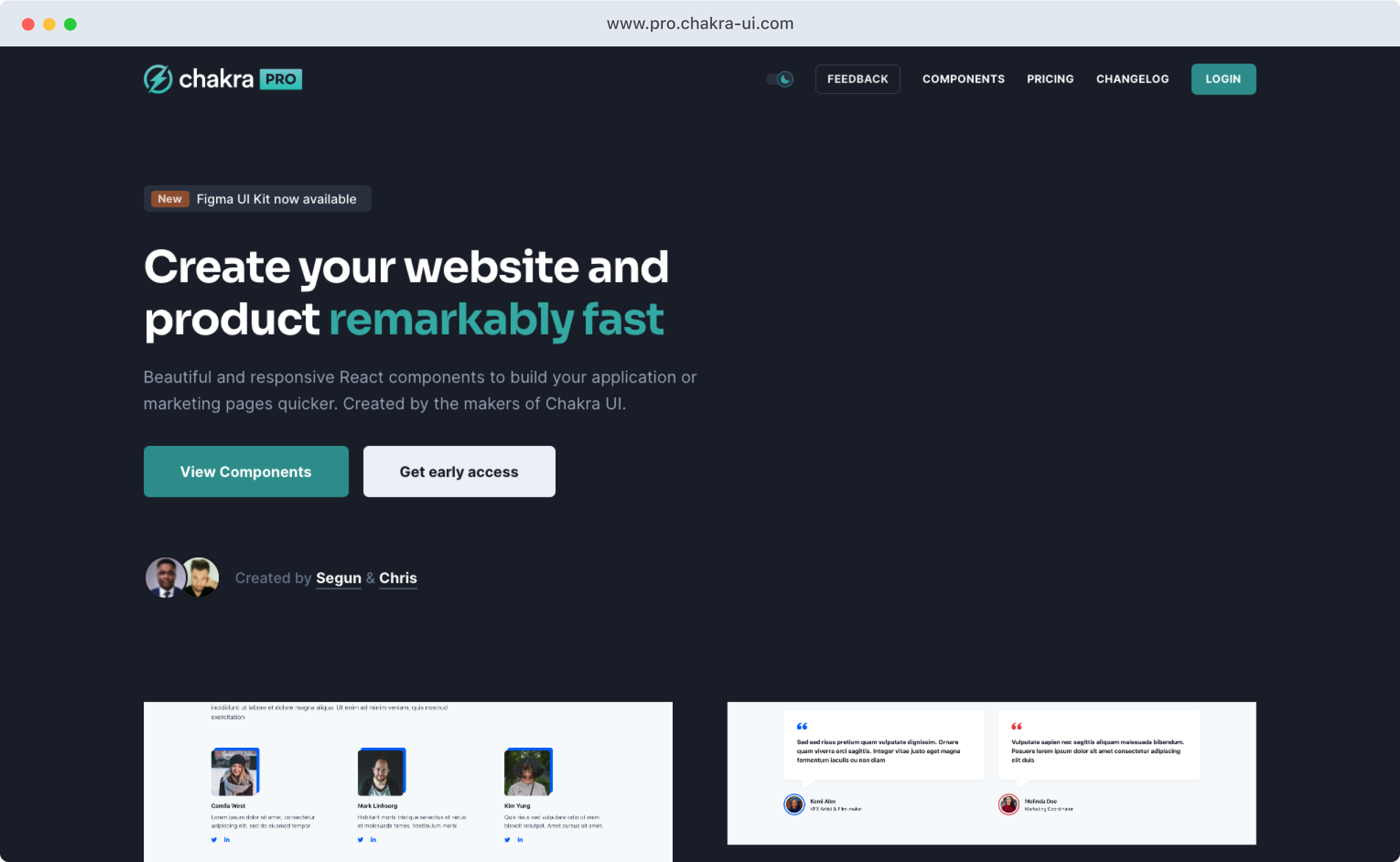 Proudly trusted by 5,000+ companies and individuals
Ready to Own?
With this beautiful and responsive React components you will realize your next project in no time.
Features
What can you expect?
A robust CLI console to allow developers to easily configure Apps, with all the Sonr Modules available out of the box.
NFT Schemas
Define Types for Verifiable Objects on your Sonr powered App.
IPFS Storage
Leverage decentralized storage for uploading application or user specific assets
Hosting
Host simple static websites on the Sonr Network, backed with IPFS.
Realtime Streams
Create connected realtime channels of data with defined messages.
Graph
Visualize the interactions between the key components of your application
Functions
Deploy simple Javascript functions to interact with your App's components.